I flipped through the new
Anthropologie
catalog the other day, and I loved their new line of beaded clutches! To be honest, it is very rare that I carry a solo clutch instead of a giant tote these days. But, I do love keeping a small clutch inside my tote to keep the giant pit somewhat organized.
These clutches are affordable and are adorned with the cutest tassel detailing on the zippers!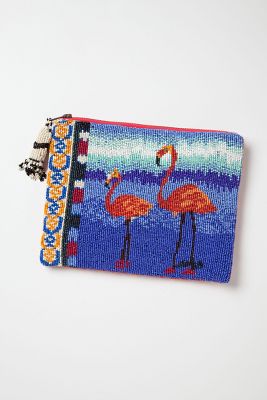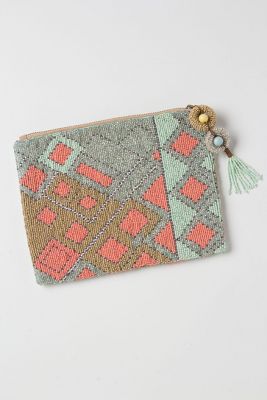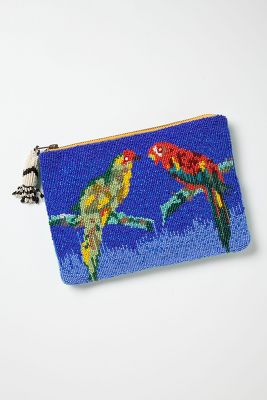 They are all only $68, which I think is a great price for such a chic little clutch!