Although MJ Trim has been sold out of their Greek key trim for a while, Calico Corners has theirs on sale
here
for $9 a yard!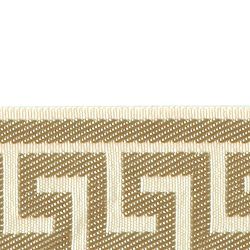 This is the 2.5-inch trim
, which is a wonderful, substantial size. 1-inch trim can get lost in a sea of curtains, so I really prefer this width. It looks so fabulous on the leading edge of a curtain panel. It's also great to add as an inset border to pillows. Did I mention it comes in a varied selection of colorways?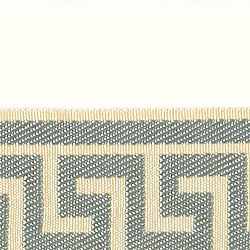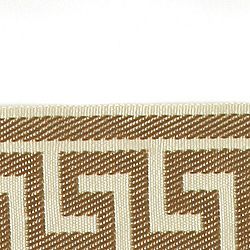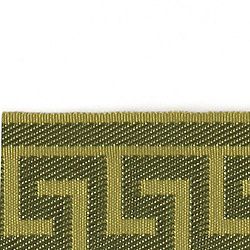 Although I have never found ready-made curtain panels to suit my needs, if you have found some (please share!), then adding this trim is a great way to jazz them up and make them look custom.