No, you're not seeing double. There really is a whole new crop of mini-me's out there in the realm of luxury accessories. Brands are taking some of their iconic designs that they have become known for- a Tod's loafer, a Ferragamo purse- and shrinking them down to fit on a keychain.

I first noticed this at Bloomies a couple of weeks ago when I spied a keychain in the shape of a wee little Ferragamo purse. I'm not one to ooh and ahh but this thing thing was downright adorable. Like baby animal adorable. Of course I couldn't find it at any online stores, but there are a few on ebay. It's an identical match to this season's Vitello Safari Satchel, down to the gancini hardware.

A close second in the cuteness race are Gucci's little shoe keychains. What can I say, I'm a sucker for that doll-sized horsebit hardware. Here's the ballet flat- they also make them in the loafer style.

This keychain isn't new, but is one of my longtime favorites- the Longchamp keychain in the shape of the pliage. Online there's not a great selection of colors, but in the Longchamp store you'll find a rainbow to choose from.

Louis Vuitton mini-me'd their signature hat box into a keychain. While I suppose that relatively speaking the keychain is more affordable, it's still a cool $550. For a keychain.

Same with the signature LV suitcase. I do love how the keychain opens up to reveal a little mirrored compact. But still....for $550 does it also come with the keys to a vintage Mercedes convertible for the weekend?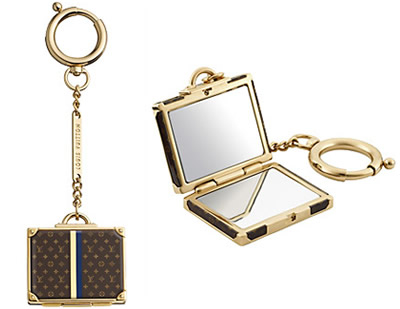 More Longchamp, this time the Roseau. I would be equally thrilled to sport either of these timeless accessories.

Tod's is in on the act, thought I wouldn't say this keychain quite matches the masculinity of a pair of mocs.

These Cole Haan boots are identical to each other.

And finally, a little bit of Coach thrown in the mix. It looks like they're sort of toning down their crazy "C" logo this spring and focusing more on the lovely leather items that made them famous in the first place. And the font they are using for their "C's" reminds me quite a bit of Chanel's font- don't you think?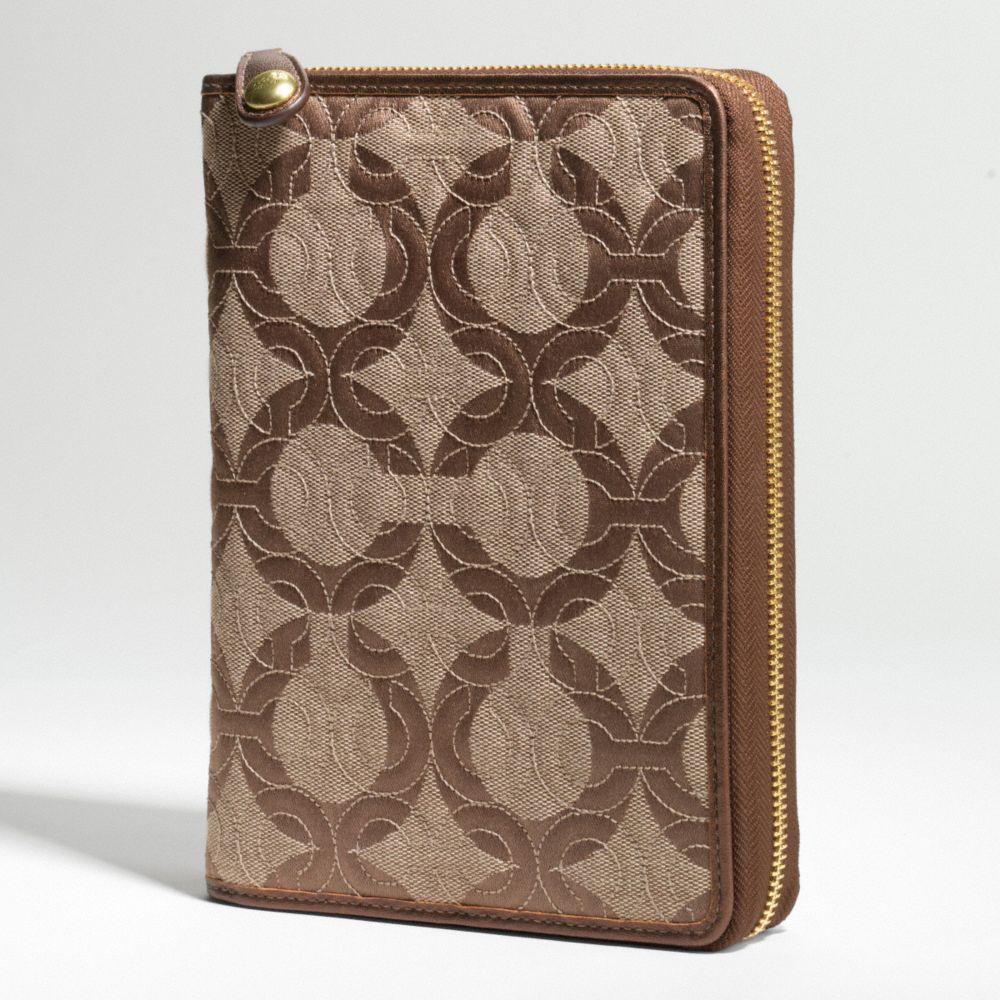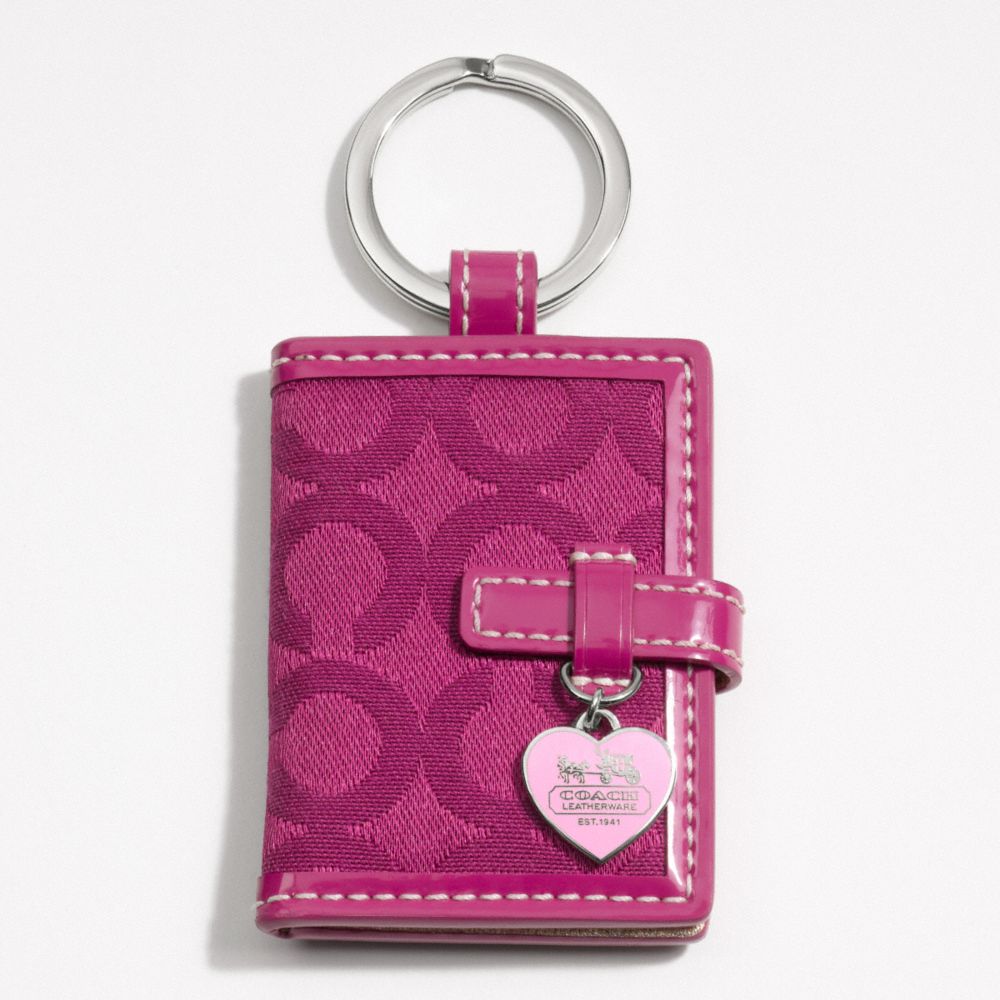 And on an unrelated note, can I say how much I am loving the Hermes Carmen tassle keychains? Sporting one of these in a bright color just seems so impeccably chic. Although the Cole Haan version might be more of a reality for now.

So what do you think of mini-me keychains? Little bundles of joy? Or a clever way to sell accessories to those who might not otherwise purchase the live-sized version? What say you?