I've got some trips coming up in the next couple of weeks, and I can't wait to bring my new Kindle with me! But seeing that under my watch, most of my personal electronics get dropped, scuffed, scratched, and generally abused, I'm not letting it leave the house without a cover.

While many covers out there are your basic blah nylon, I've found a few candidates that are a little more in line with my aesthetic. I'd love your input as to which one I should get- I'm torn between all three!

My eye was immediately drawn to the covers by Halsea for M-Edge, in (left to right)
Little Harbor--Coffee Brown
, Boat Canyon--Ocean Teal
,
Little Harbor--Kelp Green
,
Boat Canyon--Bonfire Brown
, or
Little Harbor--Navy Blue
,
$59. My favorite of this bunch is the Little Harbor, Navy blue or Coffee Brown!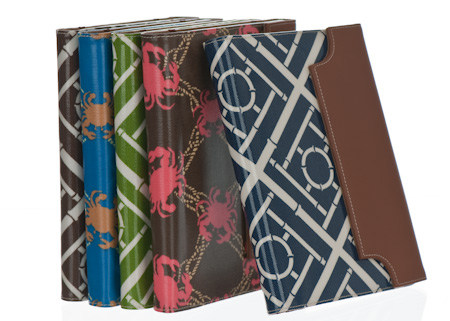 I love the rainbow of colors that the
M-Edge Trip Jacket
, $34.99, comes in. (My favorites are the
Magenta w/Lime Green
,
Apple Green w/Tan
, and
Orange w/Lime Green
).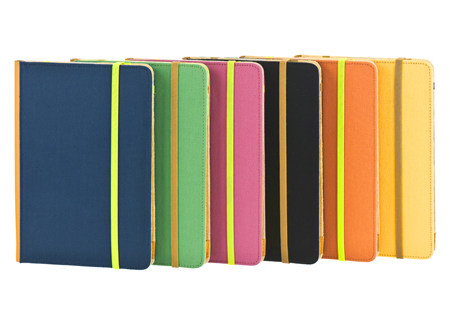 And finally, as someone who can never say no to rattan, the Thoreau Cover by
Bobarra
($45).
Thoughts??? Help a girl out!