One thing that I have particularly loved about writing this blog is that it's forced me to more closely analyze pictures of great interiors- to stop and think about my likes and dislikes rather than just saying "ooh pretty" or "yuck" and moving on to the next picture. And sometimes after enough analysis, I end up coming around to something that I thought I disliked (or vice versa!).

Such is the case with velvet. Maybe it was being a child of the 80's, but to me velvet always conjured up images of froofy party dresses and big hair. Or something that should have dogs playing poker painted on it.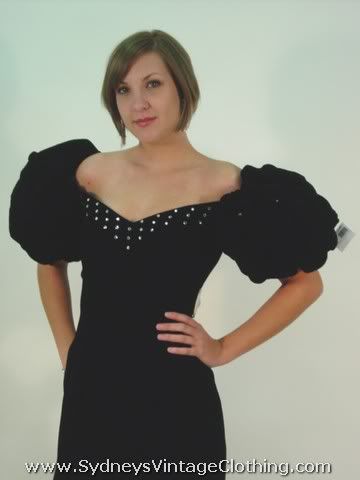 But I'm glad to say that over the last few months I've realized that I was completely, utterly, and hopelessly wrong about velvet. In fact, I've come to conclude that nothing says "cozy-luxe" like velvet in a rich jewel color. Further, velvet doesn't have to be wintery or heavy- in a way, it can really lighten up a room. A sampling of some of my velvet-heavy interiors:

Mary McDonald. Crisp and cozy!

Suzanne Kasler. Velvet/linen pairings are popular these days.

Via Decorpad.

Miles Redd
. Why yes, I'd love to cozy on up to this couch!
Liz Pomerantz's NY apartment. Via Elle Decor.

House Beautiful. Not sure about the fabric on that chair, but the headboard- WOW!

Decorpad. This is supposedly a girl's room but I'd be ok with moving right in.

Are you a fan of velvet? Do you have any of it in your own home?