I knew I had "grown up" in a sense when I went into Urban Outfitters last year (for the first time in a while) and after about five minutes fled from the store declaring "that music is SO loud! Can't they turn it down???" Back in my hayday I could spend hours wandering the store and examining its alluring, oft-ironic odds and ends. But these days that's hard to do considering I can't hear myself think over the din of the indy/hipster/emo soundtrack that's inevitably playing.

However, I am thinking of venturing back into Urban Outfitters this weekend to check out their home selection, since what we've been seeing online in recent months is truly impressive. Sure they still have "ironic" novelties such as the
Slimer Bank
and
Macrame Owl
(couldn't you get
original
versions of both of those things on ebay? But I digress...)
I am loving the sawhorse desk look and think these
Sawhorse Table Legs
, $38, fit the bill quite nicely. I'd pait them another color, stack on a glass table top, and call it a day.....instant desk for under $100.
We've featured these
Ikat Slipper Chair
, $325, a couple of times before but just keep going back to them.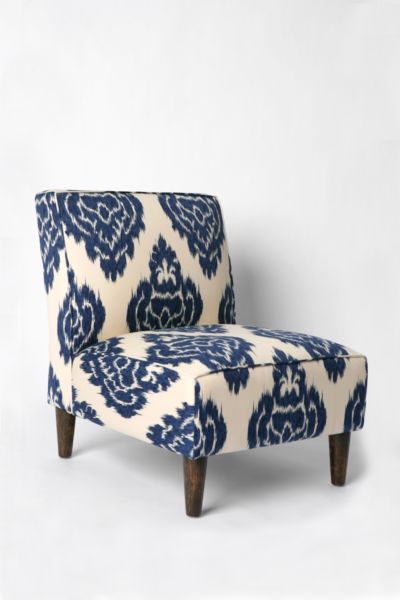 And this
Lulu Chair
, $425, reminds me of something you'd find at Anthropologie for 5 times the price.
This
Modern Headboard
, $325, is similar to the one I put together on my own for about $94- check it out
here
.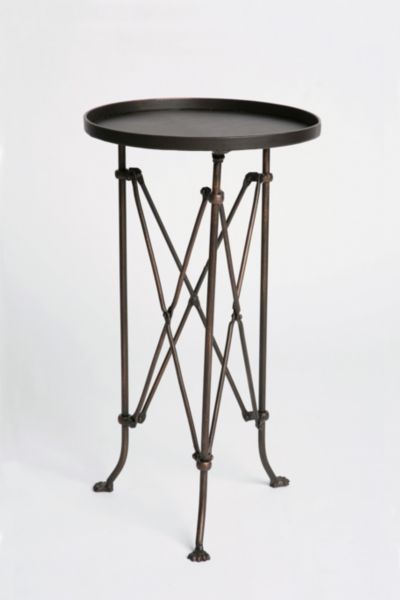 This
Jet Set Storage Bench
, $240, would be perfect used as a cocktail table, or in a nursery for storing toys.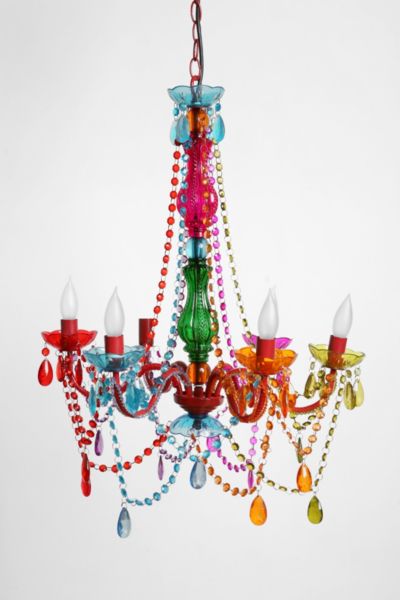 Also, MoS Charlotte has said that she recently saw a huge sale on home items at her local Urban Outfitters, so you may just find some of these items at bargain prices if you stop in soon.

What do you think of Urban Outfitter's new home section? Do you agree they've gone from hipster to just plain hip?