Not that we expect much from you these days, but in what world is cutting the neckline off a polyester nightgown and using the extra fabric as a belt a good idea?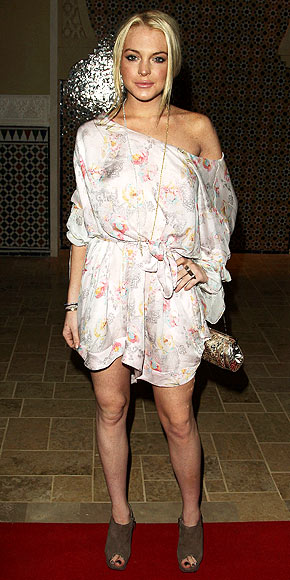 I wouldn't advise many girls to re-adapt the sense of style they had when they were 12 (and I sure as heck wouldn't), but I have to say this look was really working for you!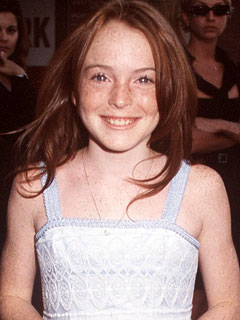 What do you think of Lindsey's new look?